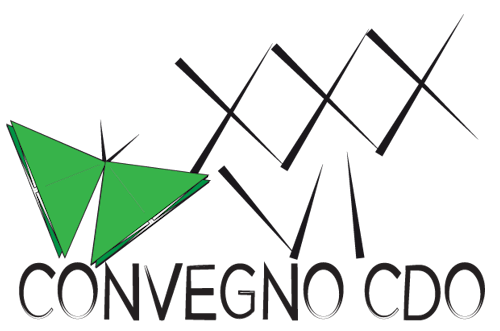 Dates to remember:
Opening registration: June 18, 20186, 12:00 PM CET
Diagrams for the convention book: July 29,2018
End of registration (NO EXCEPTIONS): October 19, 2018, 12.00 PM CET
Late subscription fee (15 euro): October 1, 2018
Submission of models to teach: October 15, 2018
Download the convention flyer 2018 in english [pdf]
Le iscrizioni al convegno sono chiuse. Ci vediamo a Tirrenia!
Registration for the conference are closed. See you in Tirrenia!