XXXV CDO Convention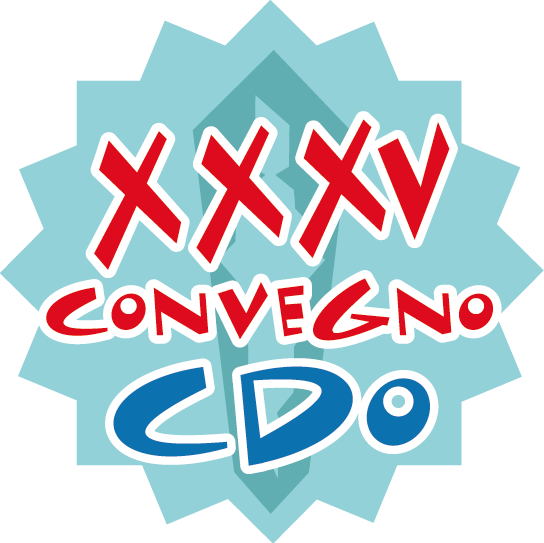 Dates to remember:
Registration closed (NO EXCEPTIONS): November 24, 2017, 12.00 PM CET
Late subscription fee (15 euro): November 6, 2017
Submission of models to teach: November 24, 2017
Bus Trasportation
How to arraive in Tirrenia by bus from Pisa station:
Go to the bus stop "Pisa Sesta Porta" , 200 meters from Pisa railway station. Every half an hour starts a bus to Tirrenia.
For more information (in italian): http://www.pisa.cttnord.it/Linee_E_Orari/P/128
>> ONLINE REGISTRATION FORM

Download the 2017 flyer [pdf]
If you wish to teach some origami model during the Convention, please fill this form: Teaching model form in english
(one form for each model).
Full rate for the convention:
€ 299,00
Special guests
This year we are glad to have as special guests of the meeting:
Viviane Berty

France

Robert Lang

USA

Robin Scholz

Germany
Contest for unpublished origami models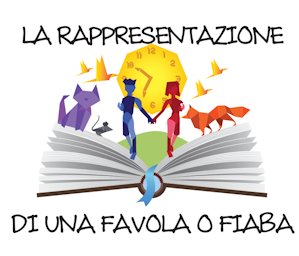 Centro Diffusione Origami is pleased to announce the contest for unpublished origami models that will be held during the XXXV CDO Congress 2017 and will have as theme "The representation of a fairy tale or a fable."
The competition is open to all CDO members for new and original models that represent one or more recognizable elements of a fairy tale or a fable.

Download the 2017 contest rules [pdf]
Contacts: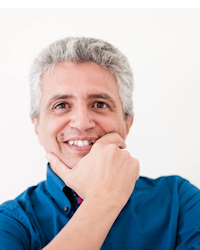 Antonio Coiana
Registration from abroad, workshops
++39 (0)333 2231177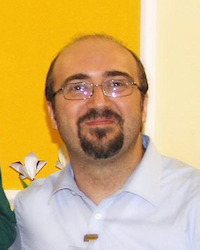 Francesco Mancini
Diagrams for proceedings